The exhibition, which is themed with Celebrating the 70th Anniversary of the Founding of China - Shanxi Industrial Transformation Achievement Exhibition, was held in Shanxi Exhibition Center, Taiyuan, Northern China, during October 19th to 21st, 2019.
The Shanxi Industrial Transformation Achievement Exhibition, showcased various products and services including electronic information, big data, equipment manufacturing, new materials, consumer products, green energy, green manufacturing, new energy vehicles as well as innovative development etc. The above-mentioned sectors are all from local enterprises in Shanxi.
The InGaAs (Indium Gallium Arsenide) Short-wave Infrared Focal Plane Array detector, which has been developed and produced independently by GHOPTO, passed the assessment of Major Science and Technology Project of Shanxi, China in 2017. With years of independent research and development, the InGaAs FPA detectors have been in mass production, and the product performance has reached international advanced level.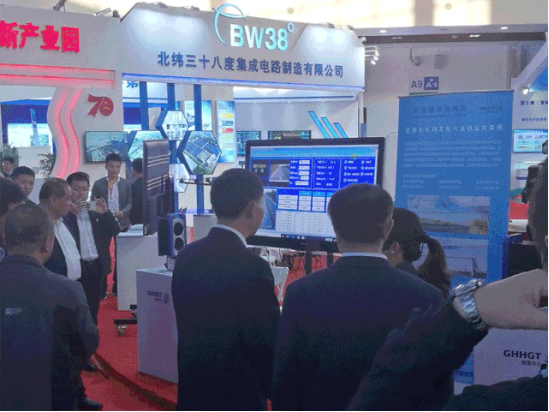 Wang Yixin, the Vice Governor of Shanxi Province, visited GHOPTO booth and inspected the products demonstrated on the show.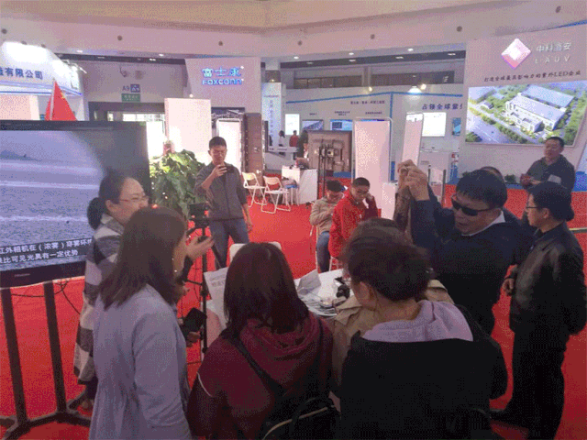 Due to the nature of SWIR Short-wave Infrared sensor and imager, it can be widely used for commercial and military purpose, for instance, the applications include border and coast line surveillance, photoelectric countermeasures, precision guided strikes, auxiliary vision, semiconductor wafer detection, liquid level detection, and high-temperature imaging. Since more and more applications have been implemented in daily life, the SWIR devices will greatly benefit people from all walks of life.
GHOPTO, with advanced R&D and manufacturing ability, will be committed to be the forerunner of the optoelectric industry.